Skip to Content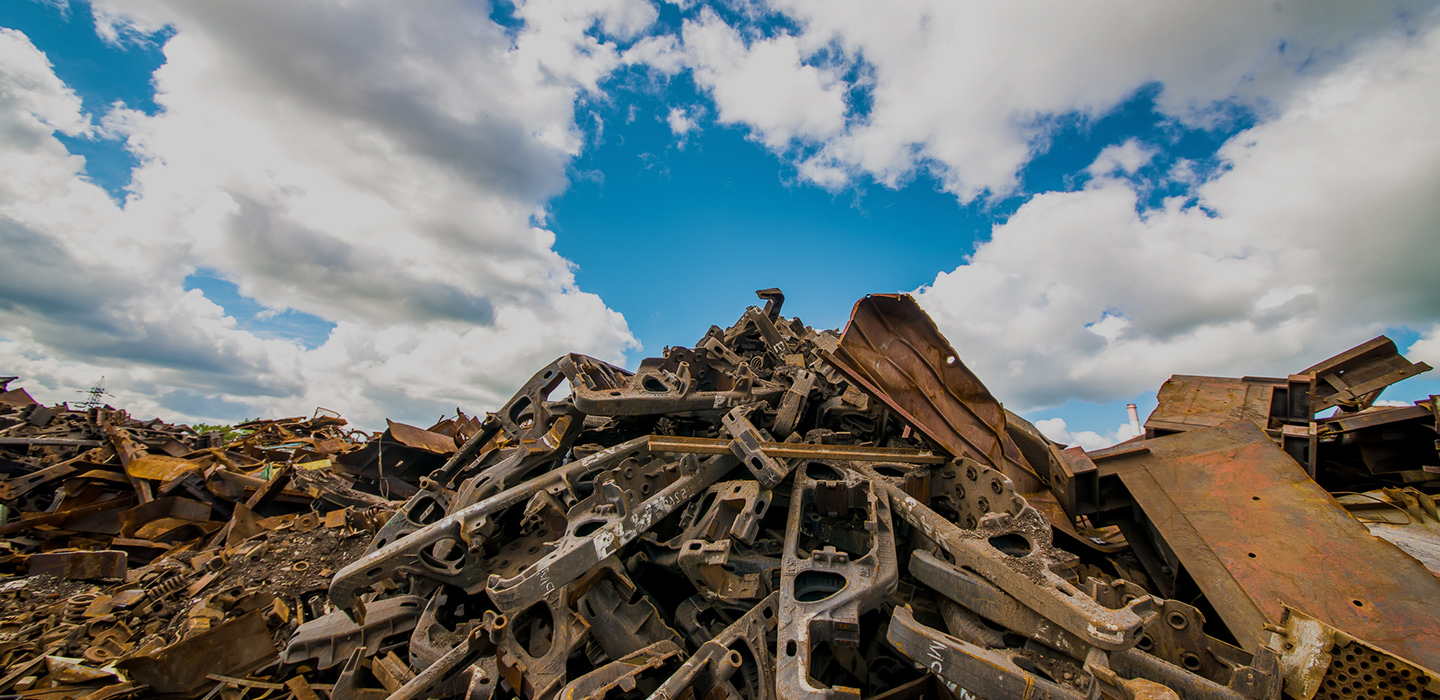 Earn Money with Scrap Metal Recycling in Middle Tennessee
We Provide Scrap Metal Recycling in LaVergne, TN
Do you have old appliances you don't know what to do with? Are you working on a project that's created a lot of metal waste? You can turn these items into a cash payment when you bring them to Express Scrap Metals. We specialize in scrap metal recycling in LaVergne, TN. We can recycle, trade, and process all grades of ferrous and nonferrous scrap metal. If you're looking for a place to recycle your items anywhere in Middle Tennessee, we are the place to visit. We offer competitive scrap metal rates on all materials. Call us today or stop by to learn more.
We Accept Many Types of Recyclable Metals
Not sure what types of items we recycle? We collect all ferrous and nonferrous scrap metal. Nonferrous metals include all types of metal that are not iron-based, and therefore are not magnetic. This includes copper, aluminum, brass, bronze, etc. If you have questions about what items we accept, please feel free to give us a call. To help you out, here's a basic list of the types of items we purchase and sell.
Air conditioning scraps (units, motors, and compressors)
Scrap copper (wire, cable, tubing, etc.)
Scrap aluminum (cans, wire, etc.)
Iron and steel scrap
Industrial equipment and material
Appliances
Automobiles (cash for junk cars)
Radiators
Other scrap metals (brass, lead, and stainless steel)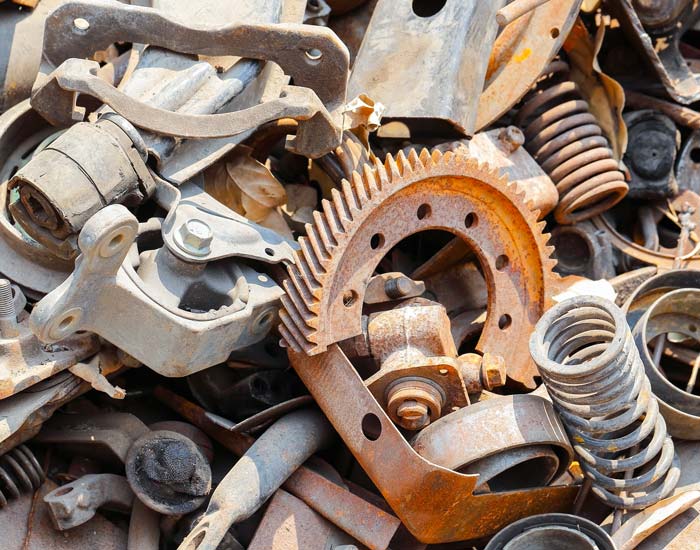 Preserve the Environment
We all know recycling is good for the environment. By reusing items, we can help preserve our planet. But did you know you can also get money for recycling? Instead of throwing metal items in the garbage, bring them to our scrap metal yard. We'll take your items and recycle them, keeping them out of landfills, and you'll leave with cash. It's a win-win situation. We'll offer you a competitive rate on your scrap, so you know you're leaving with the best deal possible. Stop by today! We offer drive-up service and will even help you unload your items.
Express Scrap Metals
Address
407 Dick Buchanan Street
LaVergne, TN 37086
Phone
615-793-9994
Hours of Operation
Monday: 8:00 AM – 5:00 PM
Tuesday: 8:00 AM – 5:00 PM
Wednesday: 8:00 AM – 5:00 PM
Thursday: 8:00 AM – 5:00 PM
Friday: 8:00 AM – 5:00 PM
Saturday: 8:30 AM – 12:30 PM
Large scales closes 30 minutes prior to closing
407 Dick Buchanan Street, La Vergne, TN, USA