Skip to Content
We Offer Scrap Metal Consulting in LaVergne, TN
At Express Scrap Metals, we strive to provide a high level of service to each and every customer. This is why we work with customers to find their specific needs regarding scrap metal removal and metal recycling. Whether you are a large or small company, if you regularly produce metal waste, we can find the best methods of removal that work for your needs. Our scrap metal consulting services in LaVergne, TN will provide the answers you need for your business. Whether you already work with us to recycle your metal waste and are wanting to improve your return, or you are a new customer entirely, we're here to provide the advice you need. Call us today to set up a time to discuss your business.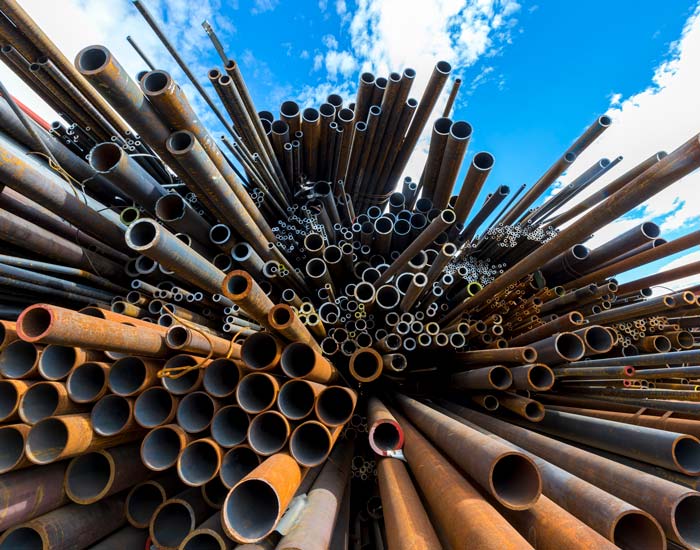 Increase Your Efficiency and Return
During our consulting process, we'll start with the same goals: to minimize your environmental impact and affect your bottom line. We'll assess your current scrap disposal methods and determine if there are any ways to improve your system. For example, are you combining metals that, if kept separate, could increase your return? And if so, will separating the metals negatively affect your productivity? How much? Will the increase in return be enough to offset the decrease in productivity? These are all questions we can examine to find the best recycling methods for your team.
Reduce Your Environmental Impact
Are you looking for ways to make your business more environmentally friendly? Scrap metal recycling could be the answer you've been looking for. Our scrap metal consulting staff in LaVergne, TN can examine your company's current policies and determine what types of recycling could help reduce your environmental impact. If you're ready to improve your business practices, call us today and we can plan a time to discuss your business needs.
Turn Your Scrap Metal into Cash