Skip to Content
We Deliver Scrap Metal Containers to Middle Tennessee Jobsites
Are you working on a big renovation or construction project at your home or business? These types of projects always produce a lot of waste. Instead of renting a dumpster and throwing it all away, why not recycle what you can? Express Scrap Metals is here to help you do just that. We can drop off scrap metal containers at your middle Tennessee job site for you to use in the disposal of any metal materials. Any metal you place in our container will be weighed and you will be compensated just as if you brought the items to our facility to be recycled. This is a great way to earn some money back on your project to pay for additional costs. Call us today to learn more.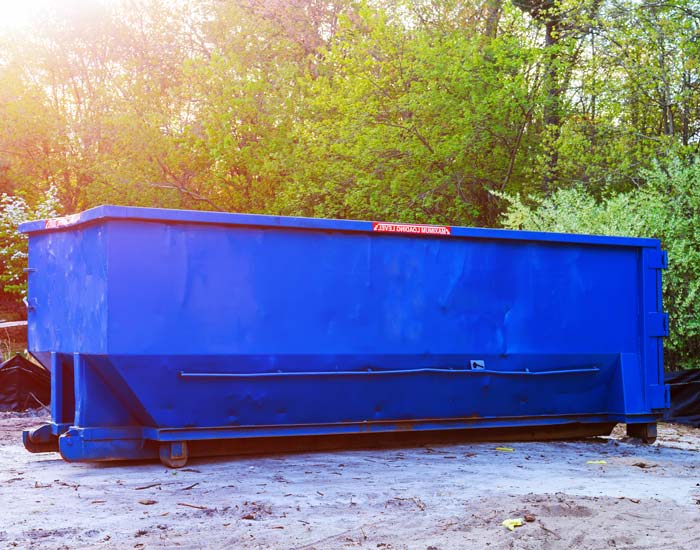 Keep Your Worksite Safe
We regularly provide scrap metal containers in Middle Tennessee for commercial, industrial, or residential customers who require them. Our service also extends beyond LaVergne throughout the Middle Tennessee region. Depending on the scale of your project, we offer multiple sizes of containers to meet your requirements. We will deliver, pick up, and exchange the containers on-site in a timely manner. Having a designated area on your work site to dispose of all metal waste will help your site stay clean, increasing safety and efficiency of your staff. Get in touch with our team to schedule a drop-off at your job site.
Get Cash for Your Metal Recyclables
Instead of throwing your metal items away with the rest of your job site waste, why not recycle them and earn some money? When you use our scrap metal containers, the items will be weighed at our facility and you'll earn cash for them. We offer competitive scrap metal rates. If you have any questions about this process, please do not hesitate to reach out to us. We'll provide the answers you need.
Turn Your Scrap Metal into Cash