Skip to Content
Drive-Up Metal Recycling in LaVergne, TN
While it may seem easier to just dump your metal waste in the garbage or let your routine trash collection pick up your old appliances, you're actually wasting money. At Express Scrap Metals, we provide metal recycling to LaVergne, TN and throughout Middle Tennessee. We'll give you cash in exchange for your recyclable metals, including old appliances, and offer drive-up or walk-up service for your convenience. Instead of tossing your metal materials and getting nothing in return, bring them to us and exchange them for cash. We offer competitive rates on all metal materials. Call us or stop by today to learn more.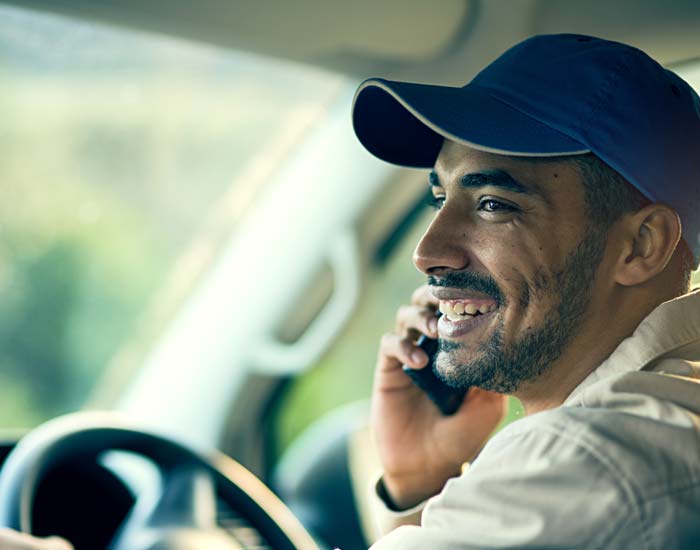 Service While You Wait
We make dropping off your metal items easy and convenient. Load up your recyclable metal materials and come by our facility today. Our drive-up service means you bring your items and we'll help you unload them and bring them to the scale. Then we'll weigh your items and give you your payment. It's as easy as that. We're here to assist even if you have larger items, like appliances. Items will be inspected upon arrival and can be refused if they do not meet our standards. For your reference, we do not accept any of the following items:
Oil
Capacitors
Light ballasts with PCB
Propane tanks
Magnesium

Alkaline batteries
CRT computer monitors
TVs
Microwaves
Your Answer for Metal Recycling in Middle Tennessee
At Express Scrap Metals, we're proud to provide metal recycling to LaVergne and all of Middle Tennessee. We recycle, trade, and process all grades of ferrous and nonferrous scrap metal. Our goal is to help individuals and businesses recycle their scrap metal and prevent unnecessary items in our landfills. Our consulting service can even help businesses minimize their environmental impact. Call us today to learn more about how we can work together to preserve our environment.
Turn Your Scrap Metal into Cash